Dining Experience
Restaurant Dining in Omaha, Nebraska
Dining at Ovation Heartwood Preserve relies on regional cuisine, incorporating staples and organic treasures from around the Omaha area. With extraordinary chefs who live the art of cooking, residents will find something for their palette at Ovation.
Ovation's restaurants offer:
Seasonal, locally sourced ingredients
Fresh produce, whole grains, and lean proteins
Fresh herbs and spices
Vegetarian and alternative diets
Daily specials
Supportive dining services as needed
Our culinary team also considers community tastes and weaves them into every menu to keep options new and fresh. This includes resident-inspired recipes! Through our Heirloom program, residents are encouraged to share their family recipes with Ovation chefs who turn those masterpieces into culinary events.
Enjoy the Dining Experience
Dining at Ovation Heartwood Preserve is truly an experience.
Residents can truly immerse themselves in the dining experience by watching their food being made at Lorraine's Kitchen.
"We have a flavor for every palette. And we're going to provide a great dining experience for you and your family."
Tyler Ratigan, Director of Culinary Operations
Ovation also offers dining programs to enhance the dining experience. We present new dishes along with performing arts as part of Encore, and Meal in the Life explores the interwoven history of culture and cuisine from around the world.
Imagine memorable culinary experiences every day at one of our restaurants. No matter what your taste buds crave, there's something for everyone here at Ovation Heartwood Preserve!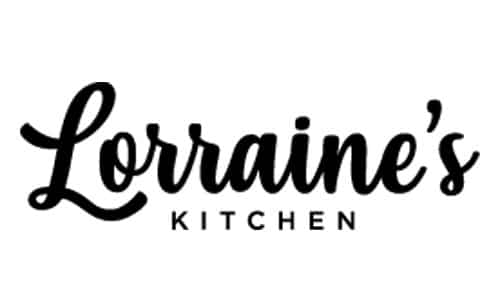 Named after Ovation's founder's grandmother, Lorraine's Kitchen reconnects residents with their favorite recipes.
This restaurant features an exhibition kitchen where guests can watch the chefs cook their meal. Residents are also invited to cook like the pros and build new memories around food, dining, and preparation in Lorraine's Teaching Kitchen.
When you're there, try Lorraine's original tuna casserole recipe!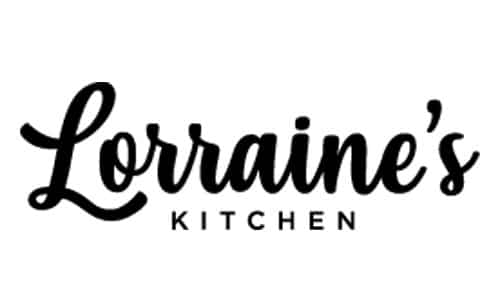 1863 fine-dining features local and regional ingredients combined to create exquisite seasonal cuisine, all while celebrating the 1863 groundbreaking of the transcontinental railroad right here in Nebraska.
Coming soon!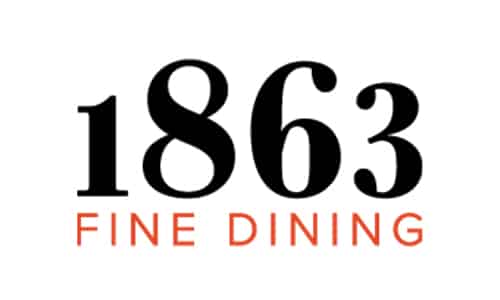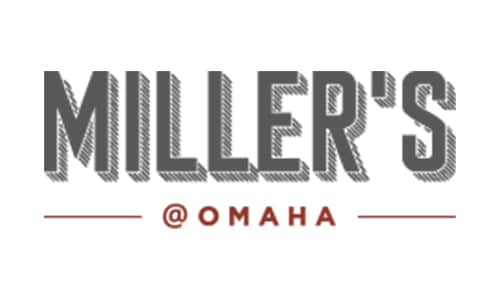 Named in recognition of our founder Rick Miller, residents can enjoy comfort food in this relaxed atmosphere. Enjoy bar food and more at Miller's!
Coming soon!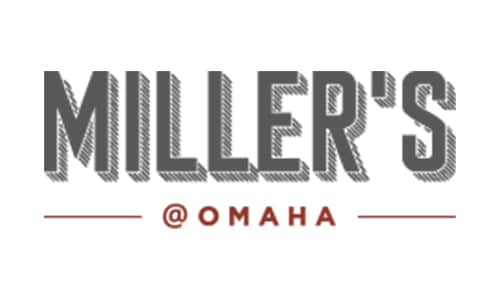 Experience Ovation dining even if you're short on time! Bees Knees Bistro by Ovation is a great place to enjoy a bite to eat or quick refreshment in a lounge-style setting. Gather with your friends and neighbors for a quick bite or stay a while and enjoy each other's company!
Coming soon!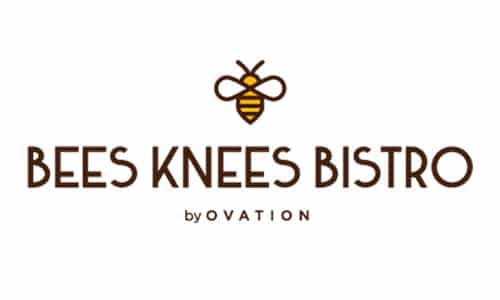 More Ovation Restaurants Coming Soon
Peony Park Bistro offers light fare and a relaxed setting.
Two Sisters tea room is the perfect place to share stories and reconnect.
Route 6 pub and billiards honors vets and recognizes Omaha's rich military history.
360 Social Club rooftop bar features barbecue and socializing.
Cottonwood and Meadowlark offer specialized dining for those in memory care, featuring favorites, daily specials, and mouth-watering desserts.
Quik Pik by Ovation convenience store has something for everyone.